What We Offer
INDUSTRIAL INSULATION & CLADDING FOR THE FOLLOWING:
Welcome to
CJ METAL ERECTORS LTD
C. J. Metal Erectors Ltd. has maintained the highest levels of service and dedication since 1984, making us a leader in our field of Industrial insulation installation services.
Each of our projects are supported through our management team, team leaders, NCSO and our industrial insulation crews.
We are committed to the need for workmanship of the highest quality, completion of projects within schedule and the practice of cost effective construction, contracting and management techniques.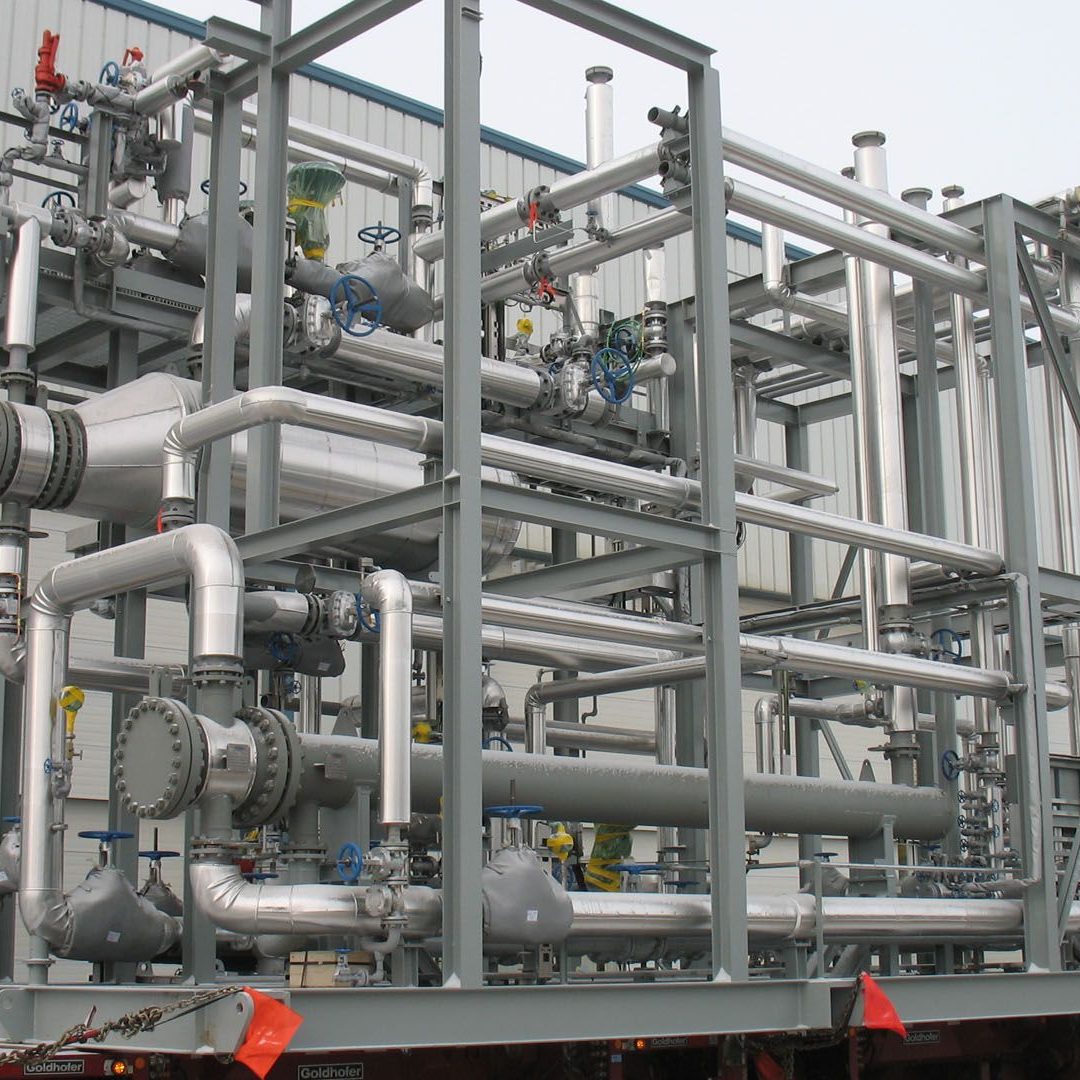 EXCEEDING OUR CUSTOMERS
Expectations by providing them the highest quality of workmanship,
through continuous improvement and customer interaction.
Learn more about
CJ's QUALITY ASSURANCE
Contact Us Today!
CJ METAL ERECTORS LTD.
for more information on putting our expertise to work for you…
CJ METAL ERECTORS
2304 4th Street
Nisku, AB T9E 7W5
T: 780.955.7023
F: 780.955.6337